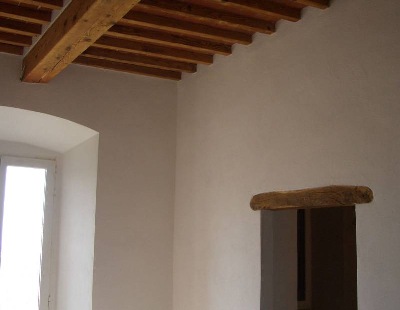 New Living Room Walls and Restored Doorway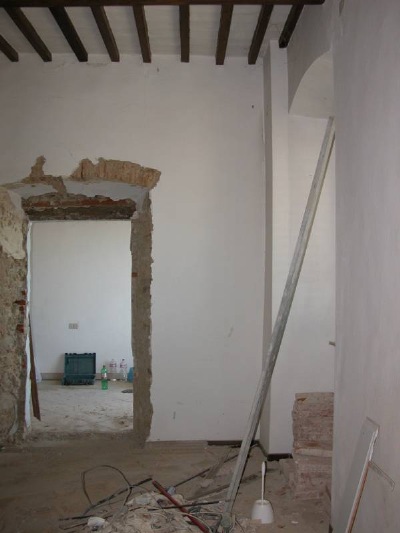 Doorway Before


We are currently creating content for this section. In order to be able to keep up with our high standards of service, we need a little more time. Please stop by again. Thank you for your interest!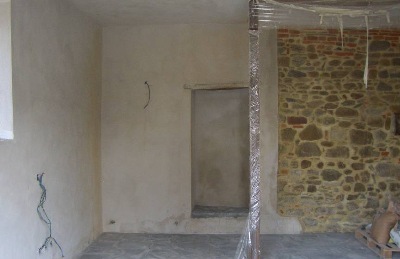 New Floor Stones in Cantina, Original Exposed Stone Wall, where stairs will ascend into Studio


Before


The front, , Cantina waiting for New Doors, External Iron stairway removed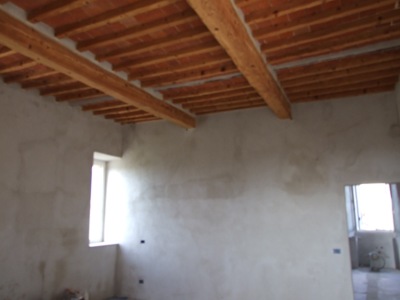 Re-newing the Plaster of the Studio Walls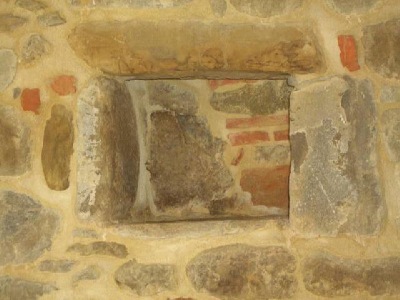 The Builder found this Space in the Cantina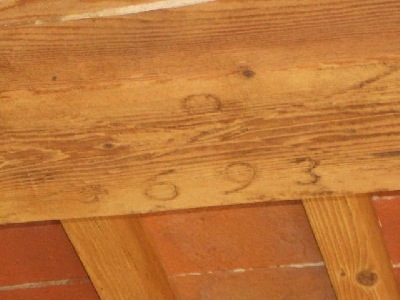 This Inscription is in Ceiling Beam. Is it a date?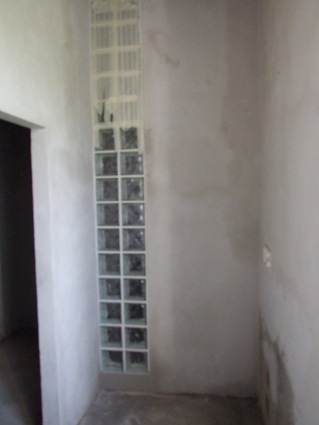 New Bath in Progress